8 WEEKS TO HAPPY • HEALTHY • STRONG
NOVEMBER 8 – DECEMBER 31, 2021
OUR BEST WORKOUT SERIES.
"The Boss + E 21 Day Strength Challenge felt like I was back in the studio with my dream-duo. Thank you for lighting me on fire – I haven't felt this good since pre-2020!" – Allison B, after crushing the August Strength Transformation. 
Ready for that hardcore feeling? Elevate your strength through our progressively curated 8 week program, created and led by Christie Myers and Erin Moraghan. This program is perfect for where you're starting TODAY, even if you've spent the pandemic putting your fitness at the bottom of your priority list.
Be challenged. Feel supported. Start 2022 WAY ahead of the game, on track to LIGHT UP all your fresh-start goals and dreams.
This is what you've been waiting for! All the fire, sweat, and swears you love us for; 8 weeks solid. Watch out, 2022!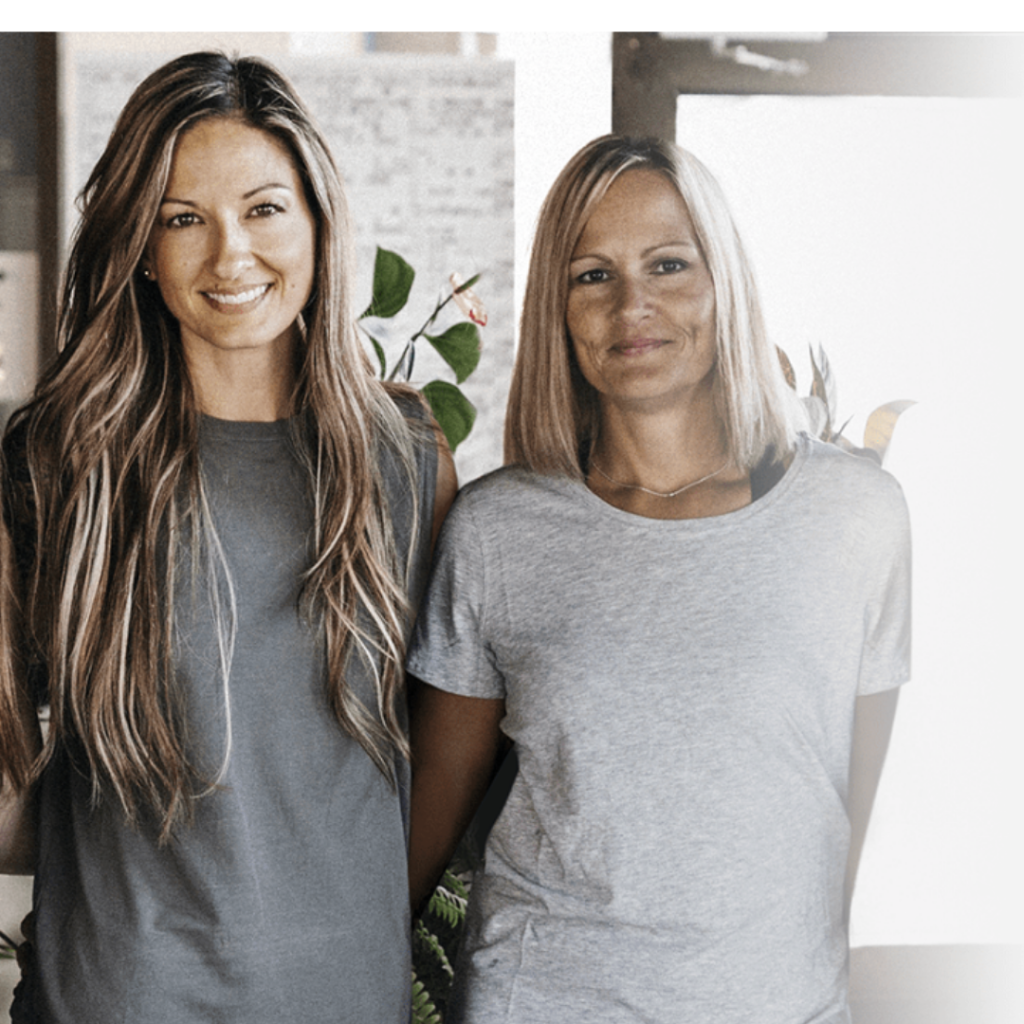 Training together 8 years strong.
Since we met, we've stacked hands on helping each other be our best. In workouts, and in life. We've traveled North America to train with the best so we can show up for YOU in the most progressive ways possible. We've trained virtually thousands of people through our careers, and LOVE showing up for you with the most innovative, effective workouts and our signature mix of hardcore hilarity. Working together is what fills our cups…sharing that with YOU is the cherry on top!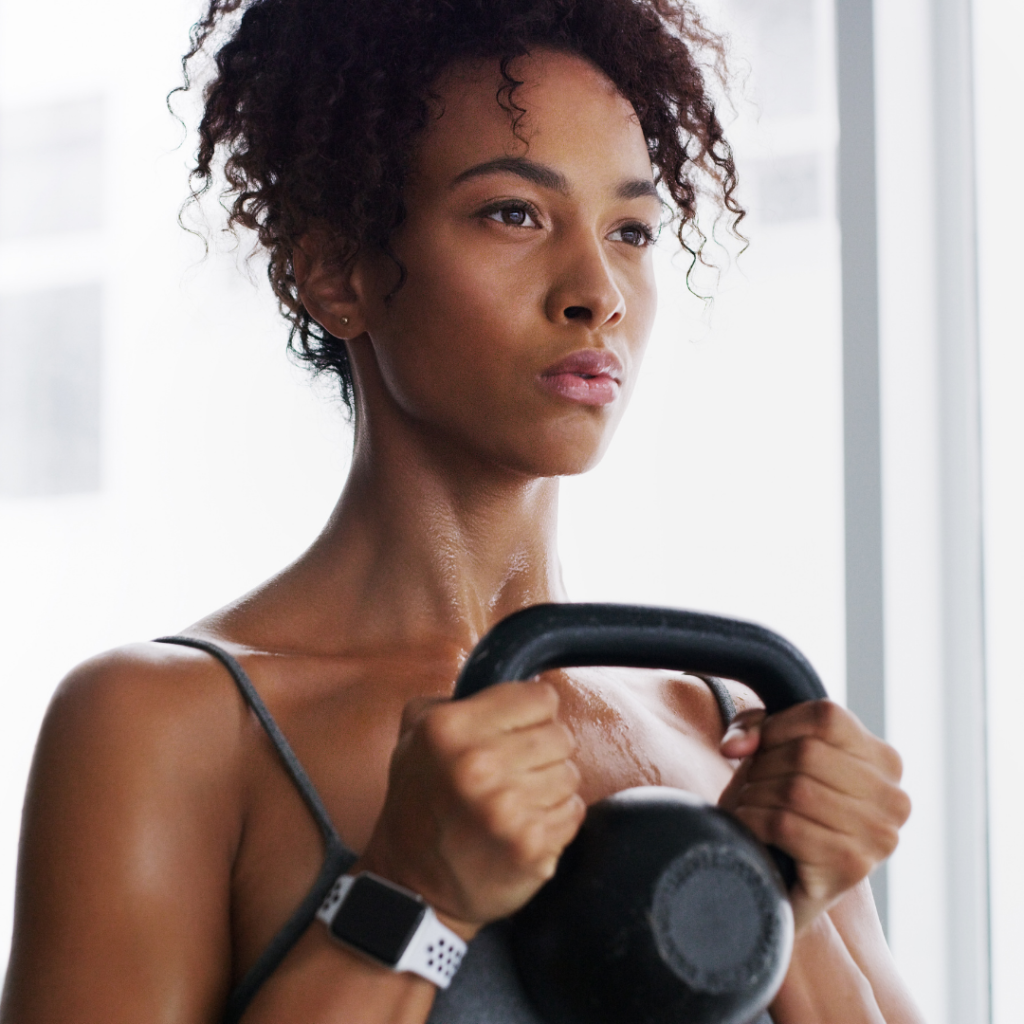 Train SMART with us 5 days weekly. Take 2 active recovery days on your own. Eat consciously. Train your mind like a champion. GET RESULTS. That's it! Oh, and you get a pretty hardcore shirt, too.
Rise early to train LIVE with Boss and E, and special guest Mike Rivait, Monday to Friday at 6:15 AM ET, OR use the daily recording. Live sessions include direct coaching, so cameras on, challengers! You'll check in with Boss on your progress every single Thursday.
You'll have access to each day's workout to crush at your convenience. PLUS, find an online library featuring some of our best strength workouts, our favourite mobility and recovery sessions, AND your REBELLION mindset sessions…more on that below!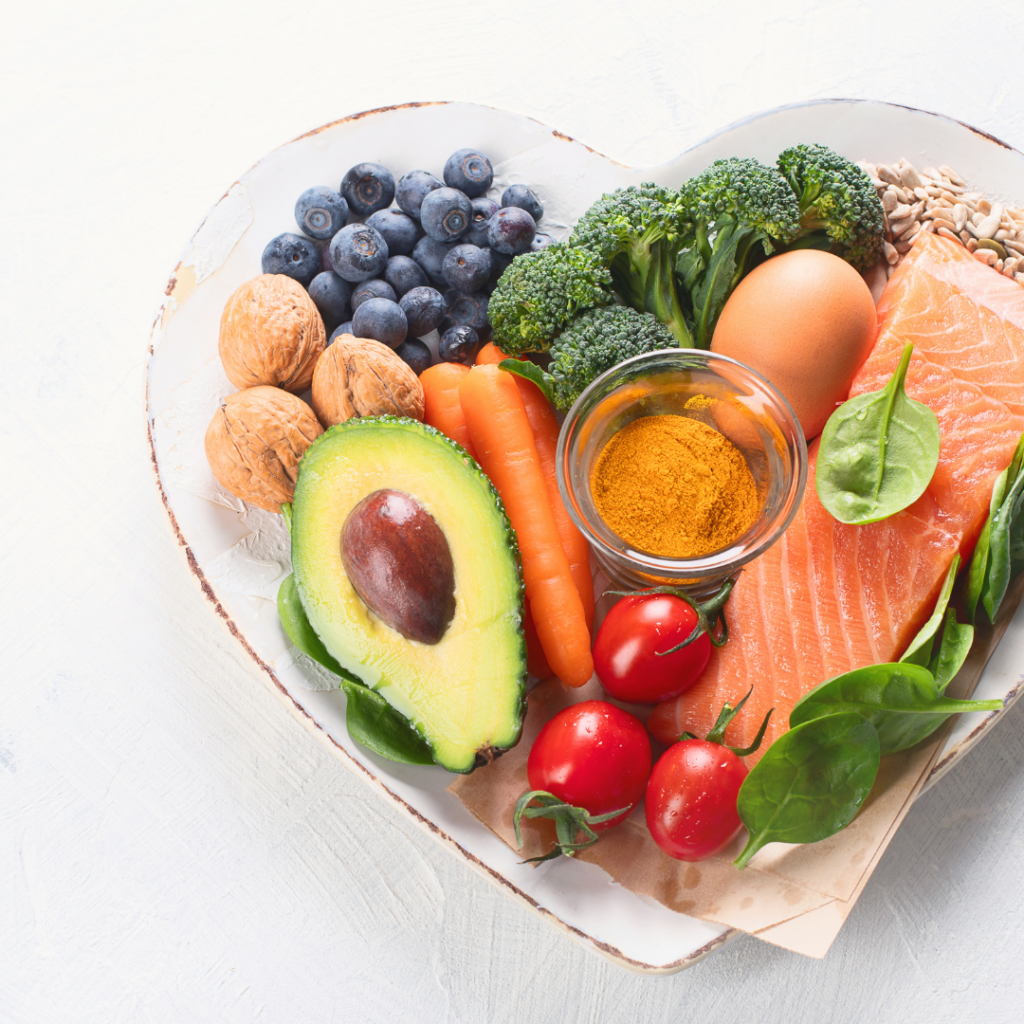 No diets here! Simply eat consciously by choosing nutrient-dense whole foods, formulating your plates mindfully (we'll give you tips!) and allowing a minimum 12 hour fasting period between dinner and breakfast. Easy peasy.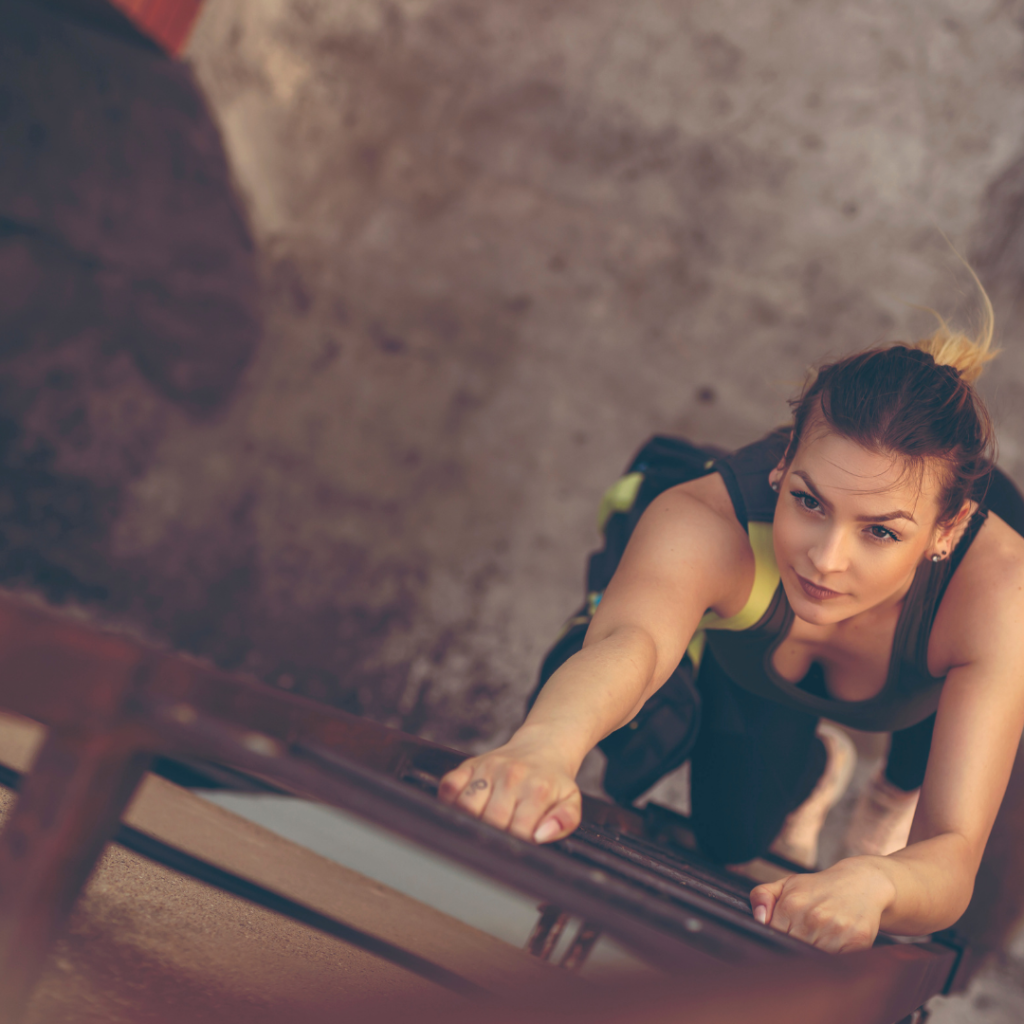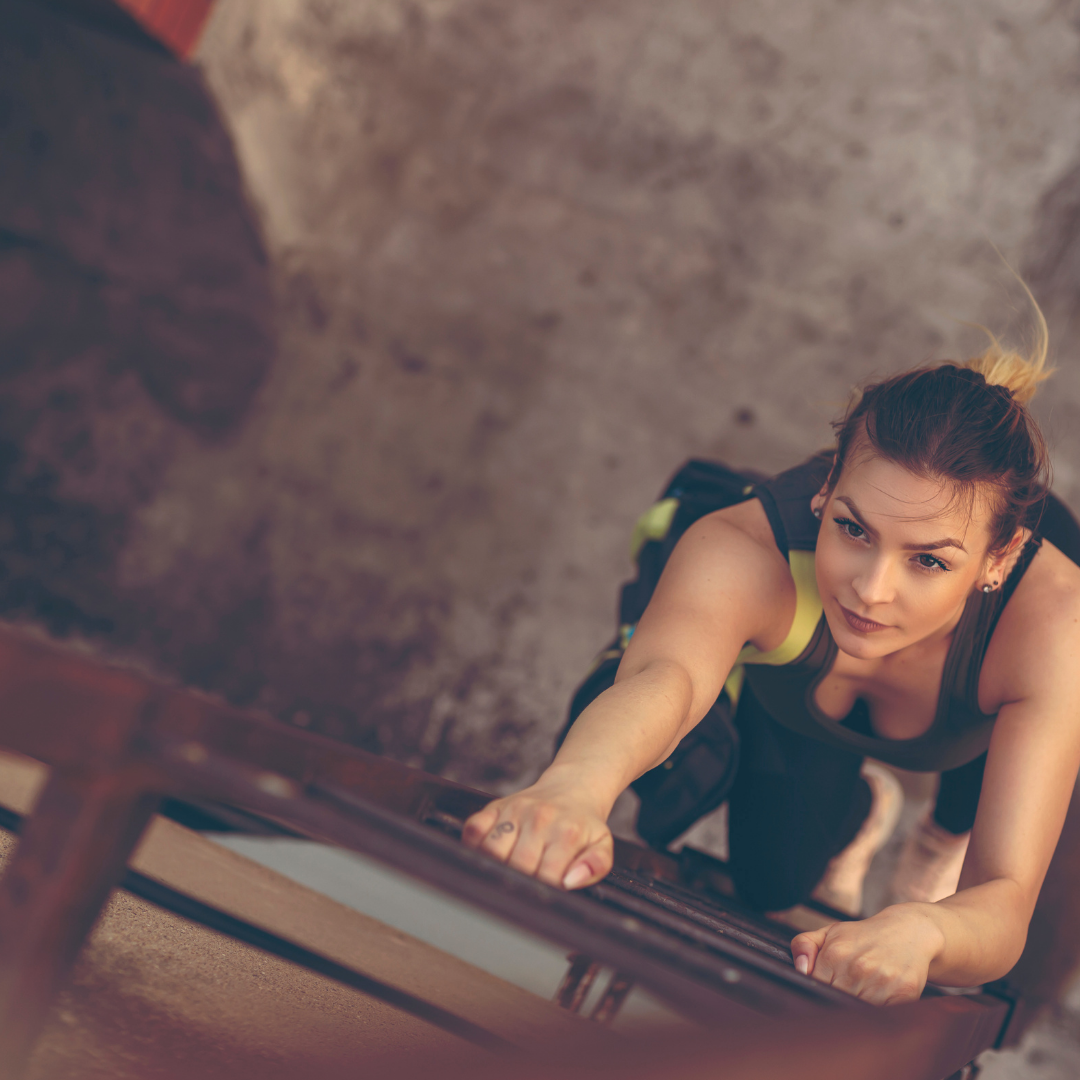 Rebellion is an 8 step growth process created by Erin Moraghan. Each Monday, you'll receive a performance-based mindset coaching video. Each 30 minute workshop is designed to completely light you on FIRE. Learn tools to elevate your game in fitness, work, and life, and listen to it again and again as you progress through your weekly workouts. 
Speaking of an unstoppable mindset, we know a cluttered inbox contributes to a cluttered mind, so you'll get ONE email from us weekly featuring a bomb of goodness you won't want to miss.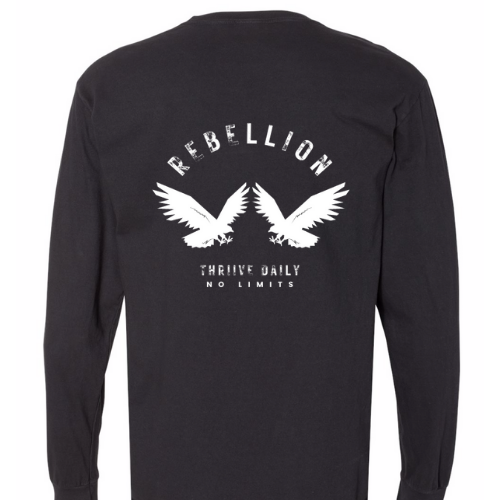 Registration includes this killer ringspun cotton longsleeve tee, shipped right to your door before the end of the challenge. 
When we know our WHY, we'll always find our HOW. The pair of hawks reminds us of the BIG PICTURE…always keeping an eye on the prize, Rebels! Inspired by one of our favourite cards from the Animal Magic Oracle Deck.  This shirt will always remind you of your personal toughness and ability the THRIIVE through life's rollercoaster ride.
These two birds also remind us of our friendship, and the fun we've had showing up for you since 2014.  Man, we love sharing sweat, swears, and wins with you!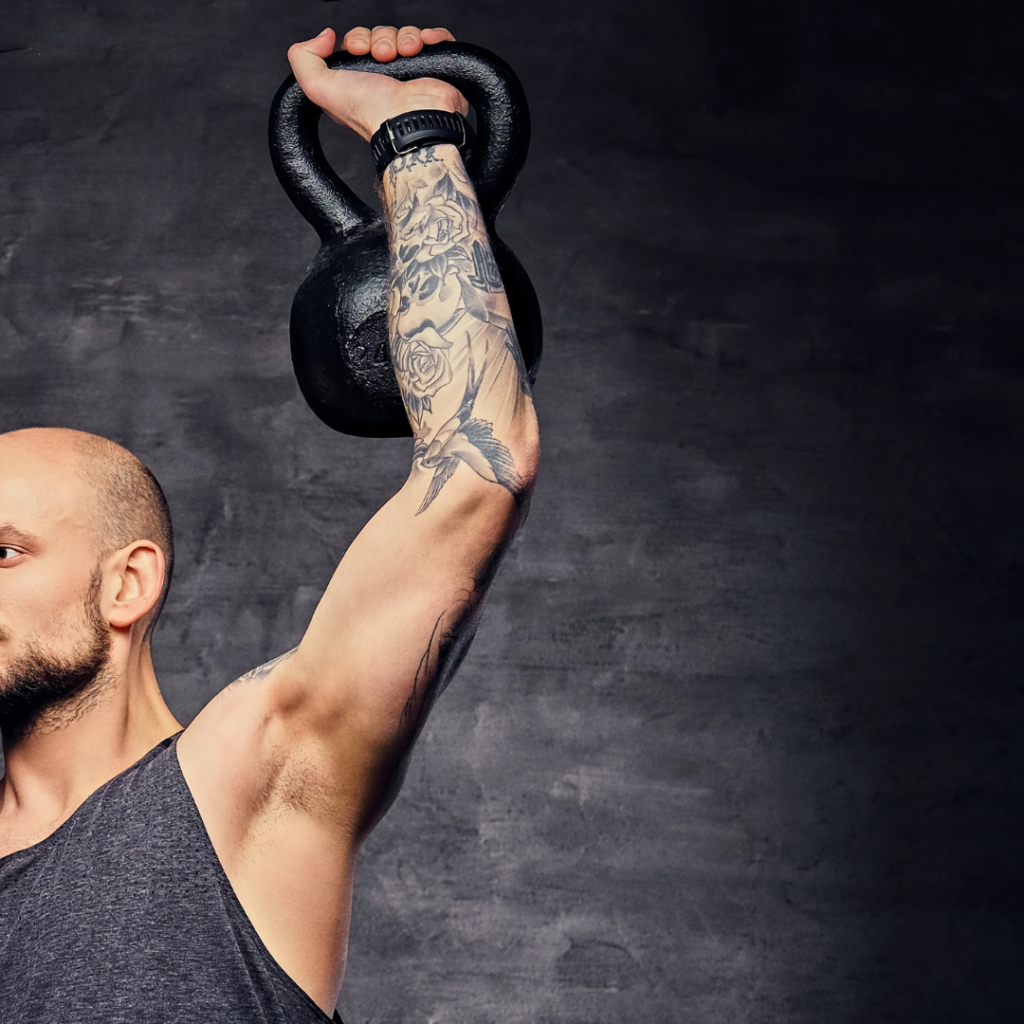 To have a killer home workout, you don't need much. You'll need at least one pair of kettlebells that challenge you, more is better. You'll need to be able to press that bell overhead. A light to moderate resistance long loop/pull-up assist band. (This band is usually red and can be purchased from most fitness stores). As a bonus, we recommend having a mini loop band, a Bosu-style ball, and some kind of bench or stable chair. We workout in bare feet on a good quality yoga mat.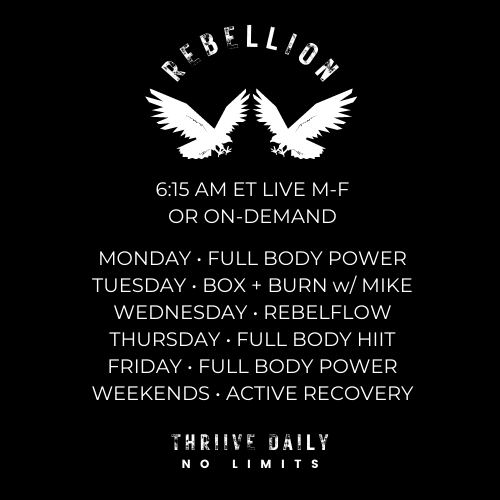 Your investment in yourself for this challenge is $258. 
For the price of 2 steak dinners with your bestie, you'll transform your strength – mind and body. Lock it in NOW and feel stronger already, knowing you're finishing 2021 at the top of your game! Have questions? Email us any time at [email protected]