SOLD OUT: Join the waitlist for the next course below.
The mindset, nutrition, and movement reset for anyone feeling held back by chronic pain, IBS, and inflammation, whether you have a diagnosis or not. This 30 day program will help you feel better in mind and body, no matter where you're starting from, as long as you're ready to take the very first step by joining in.
Let's get your power back.
Inflammation. It's behind everything from
autoimmune
 responses to gut health and weight management. The most challenging part? It's vastly misunderstood. Should you rest or push harder? Can nutrition make a difference? And when doctors aren't helping, who can you turn to? Who has the answers?
This live and on-demand course wraps you up in support from people who've lived it and get it, guiding you toward strong, empowered living. We'll help demystify some of what's going on in your body, helping you take your power back when it comes to your body, your health, and your future. We'll help you remember that your body is yours, and that you can uncover your own answers. We'll help.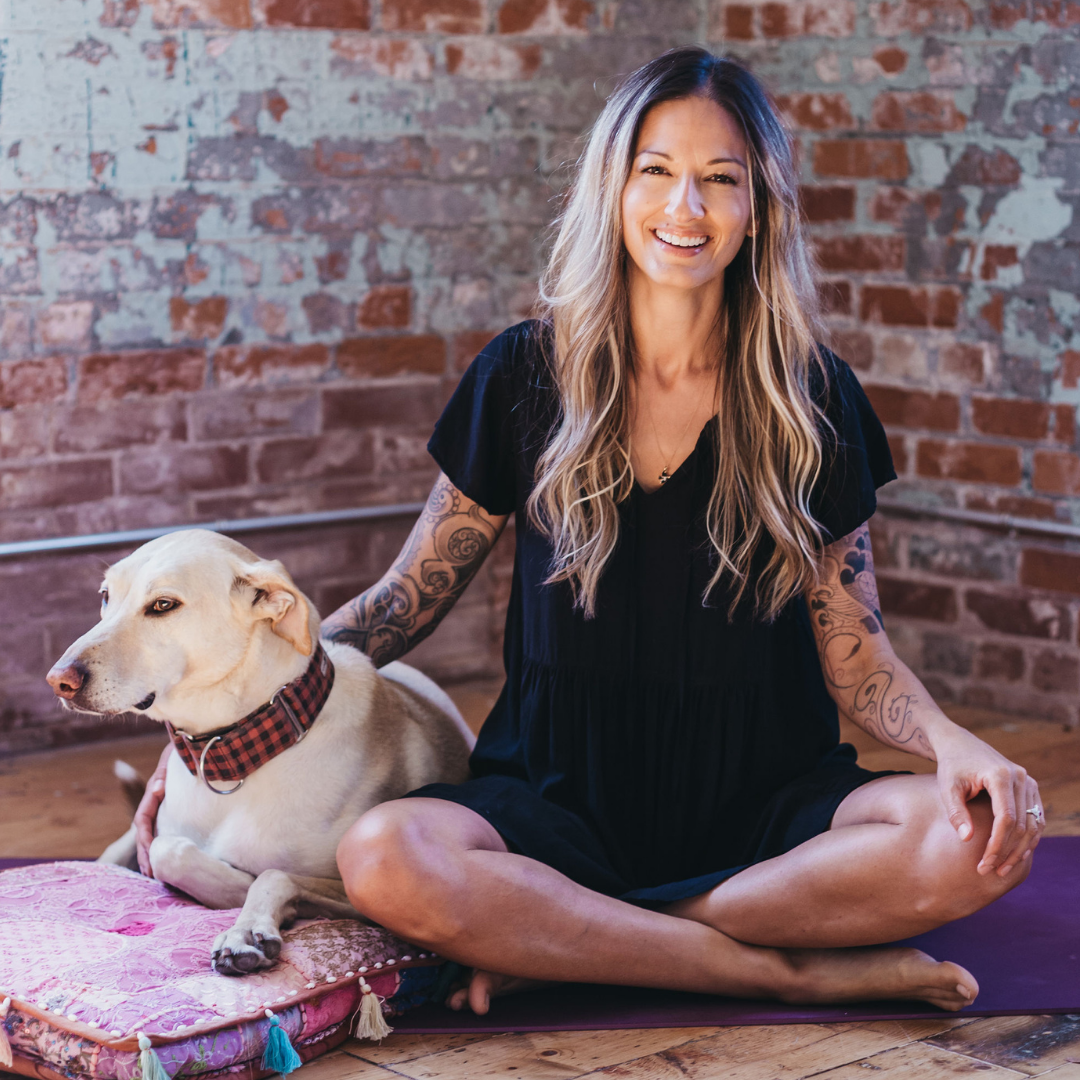 After 15 years of helping people with autoimmune conditions move and feel well, Erin Moraghan – Founder of Litethriive™ – now feels armed with brand new tools thanks to her own personal journey.
Erin spent nearly a decade working at a well-known hospital network raising funds for arthritis and autoimmune research. She noticed patients were often frustrated that they didn't often receive guidance from doctors on the role that wellness can play in managing any chronic condition. Believing in the power of movement and mindset, she set out to make a difference by sharing empowering coaching. 
In her forties, life threw Erin her own inflammatory curveball. After about 15 years of unexplained joint pain, things became worse. Doctors were certain they'd uncover a lupus or rheumatoid arthritis diagnosis, but came up empty handed, leaving her with no answers or direction. A gastroenterologist eventually suggested a Low FODMAP diet, which made such a profound impact, that it gave Erin an epiphany.  She was looking for answers in all the wrong places.  Erin's mission in life is to help people look within for the empowerment they need and deserve when it comes to navigating their health and wellness journey.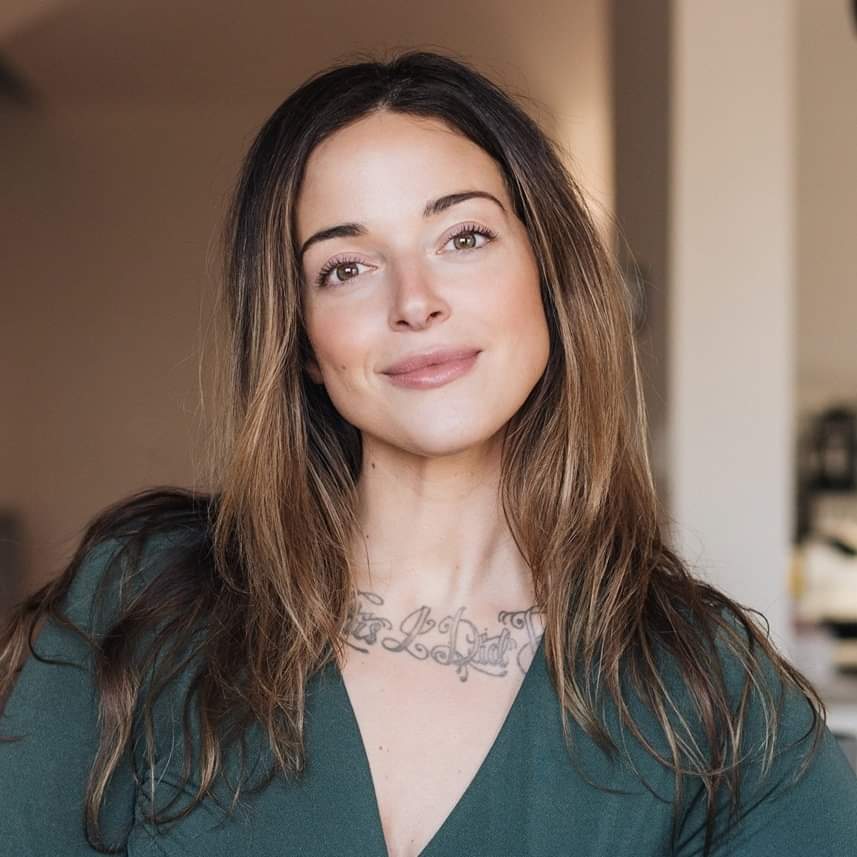 Cait Mizzi is a mother, educator, writer and clinician of functional nutrition.
Her passionate journey into the wellness industry began as a result of her own health struggles. She was diagnosed with two different autoimmune diseases; guttate psoriasis and psoriatic arthritis, both in early childhood. Through her own persistent quest for answers and a commitment to heal for a better quality of life, Cait dedicated thousands of hours and years of study and research into understanding the intricate relationship between the human body, its environment, the way it moves and of course, the foods that we feed it.
Cait's private practice focuses on total health optimization from pediatrics to geriatrics, with a specific focus on prevention and supporting those with autoimmunity to step into a place of vibrancy in their own health journey. 
Cait is a certified holistic nutritionist with additional training in functional medicine, immunology, detoxification, ketogenic diets, fertility as well as pre and post-natal nutrition. 
When I met Erin I was suffering from chronic pain and inflammation. My physician had pretty much given up on me after the medications she suggested didn't help. I couldn't work and was barely functioning with day-to-day activities. With their patience and vast knowledge and expertise, Erin and her team got me moving so that I could function and get back to daily activity. They have taught me how dietary changes can help improve my symptoms and guided me through mindset activities to help me manage the pain. So while the pain remains a constant, I can finally see a way forward.
My life of chronic pain and illness frustratingly felt a lot like being a stagnant caterpillar. I was constantly being knocked off of my branch by the wind and the rain...crawling slowly back up, then anxiously clutching to shield myself from the next physical or emotional challenge. Finding Erin and her crew was finally building the cocoon, and getting all of the highly effective tools/resources to create that much needed evolution in wellness for myself... Refreshingly, nobody has been unrealistic and promised to "cure me". Learning to adapt to, effectively manage and thrive through the challenges of chronic illness was the ammo I've needed to confidently leave that branch behind. Now on those days that I need to return there to regroup physically and mentally... My heart is a lot more full and my future remains looking so much brighter!
Freshly diagnosed with Hashimoto's disease, I met Erin and instantly knew I wanted to be a part of any program she created. This was no workout, with a list of foods to avoid. Erin and her crew provided real time help with cravings, motivation, injuries, focus, movement, and mindfulness. I came for the exercise, and stayed for the life-altering holistic well-being.
Working with Erin and her team has truly changed my life. I was a long-time sufferer of many inflammatory issues such as GI problems, asthma, severe allergic reactions, chronic sinus infections, etc. I had seen specialist after specialist and even had sinus surgery, yet my systems continued. With Erin's guidance, support and encouragement, I was able to see my systems were not normal, not in my head and I didn't have to live in pain. Erin and her team encouraged me to see a naturopath and through working with the naturopath I have found out I had leaky gut and a histamine intolerance. I am now able to manage all of my systems with diet. No more waking up with eyes swollen shut, no more sinus infections, etc. My life has 100% changed and it has a lot to do with the foods I put in my body. I would not have discovered any of this without Erin.
I actually didn't realize that I had an inflammatory condition until I was in constant pain. Nothing was working and resting on the couch feeling helpless contributed to depression, so I decided to try an anti-inflammatory diet with a naturopath. Within one week the pain was basically gone! Continuing my health journey with Litethriive on mindset, nutrition, and movement has allowed me to not just be pain-free, but to feel strong again. I feel I have more control over how I feel about myself and my health because we start each day training the brain. I am moving more than I have in decades because I believe I can and the classes are so supportive and accessible. I see each moment as a choice for my health. If it weren't for the coaches at Litethriive, I may not be enjoying my grandchildren and my 50s with so much energy and hope! Thank you, Erin and Crew!
I've had Crohn's disease since I was 14 years old and chronic pain, headaches, extreme fatigue and a lot of random aches and pains were a big part of my life. Working out with Erin and Christie changed that. My headaches slowly started to go away, I had energy, and my body wasn't constantly complaining to me. It felt like I got a part of my life back that I didn't think I would ever have again.
Get started with exclusive access to our April 8th get-started workshop.
Then, dive into 30 days of movement, nutrition, mindset, and lifestyle practices designed to help you feel like YOU again (only better)!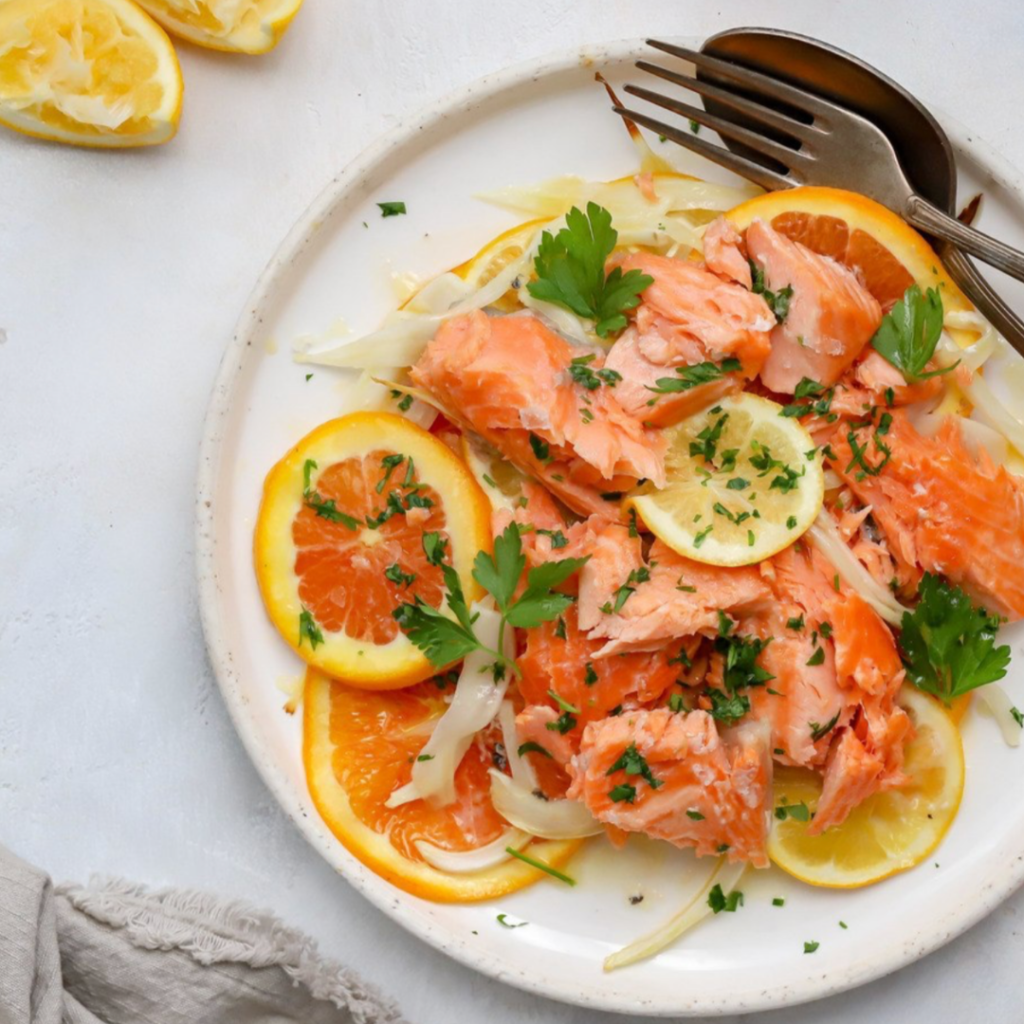 Food is medicine, so let's find answers! It's a 30 Day 
Autoimmune
Paleo nutrition plan, guided by Functional Nutrition Expert Cait Mizzi. Uncover what's triggering inflammation in your body, and what foods your body loves.  Note: the AIP plan does not include plant-based options. If you're a non meat-eater, drop us a note about a custom experience at
[email protected]
.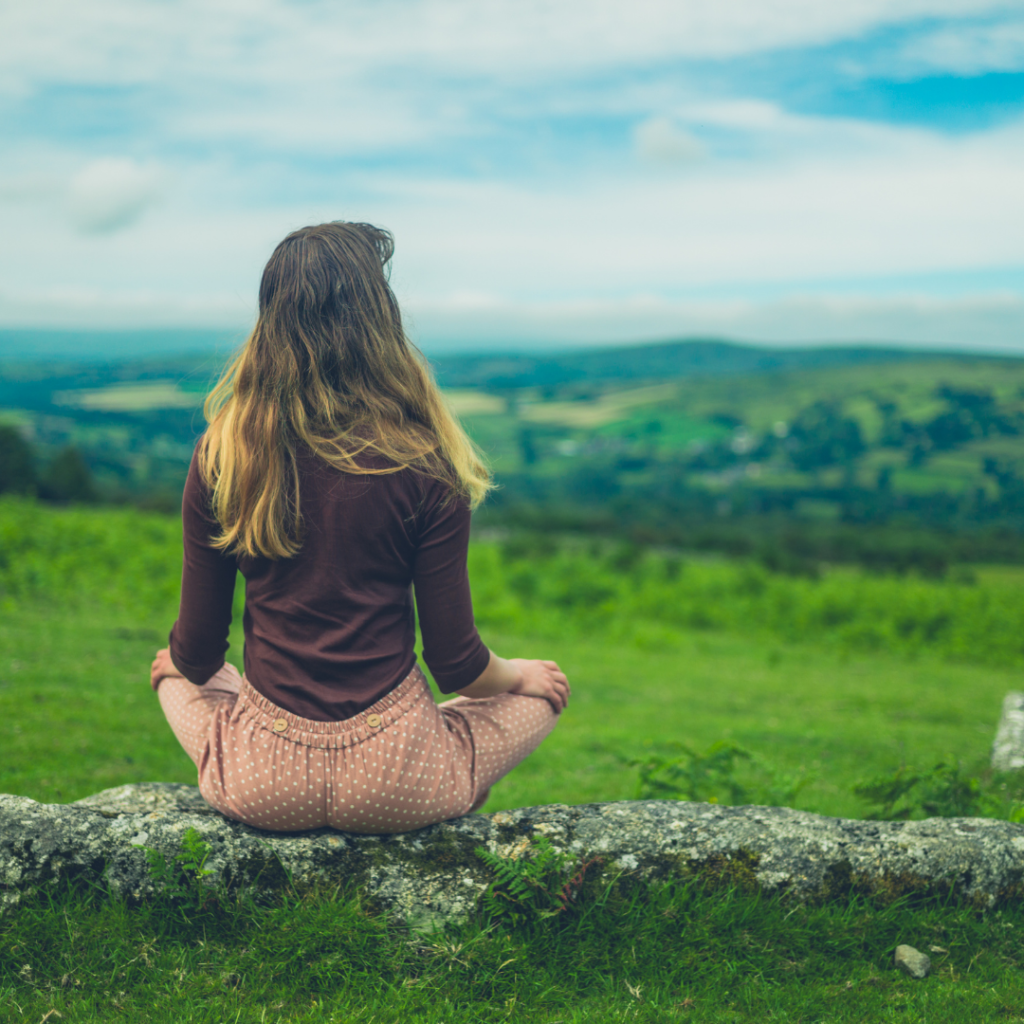 Learn neuroscience-based strategies for developing an empowered mindset, guided by Founder + Mindset Coach, Erin Moraghan. Live and on-demand 
autoimmune
-focused mindset sessions help ease the way you experience pain, discomfort, stress, fear, and exhaustion associated with chronic conditions. Shift from a survival mindset to a THRIIVING one.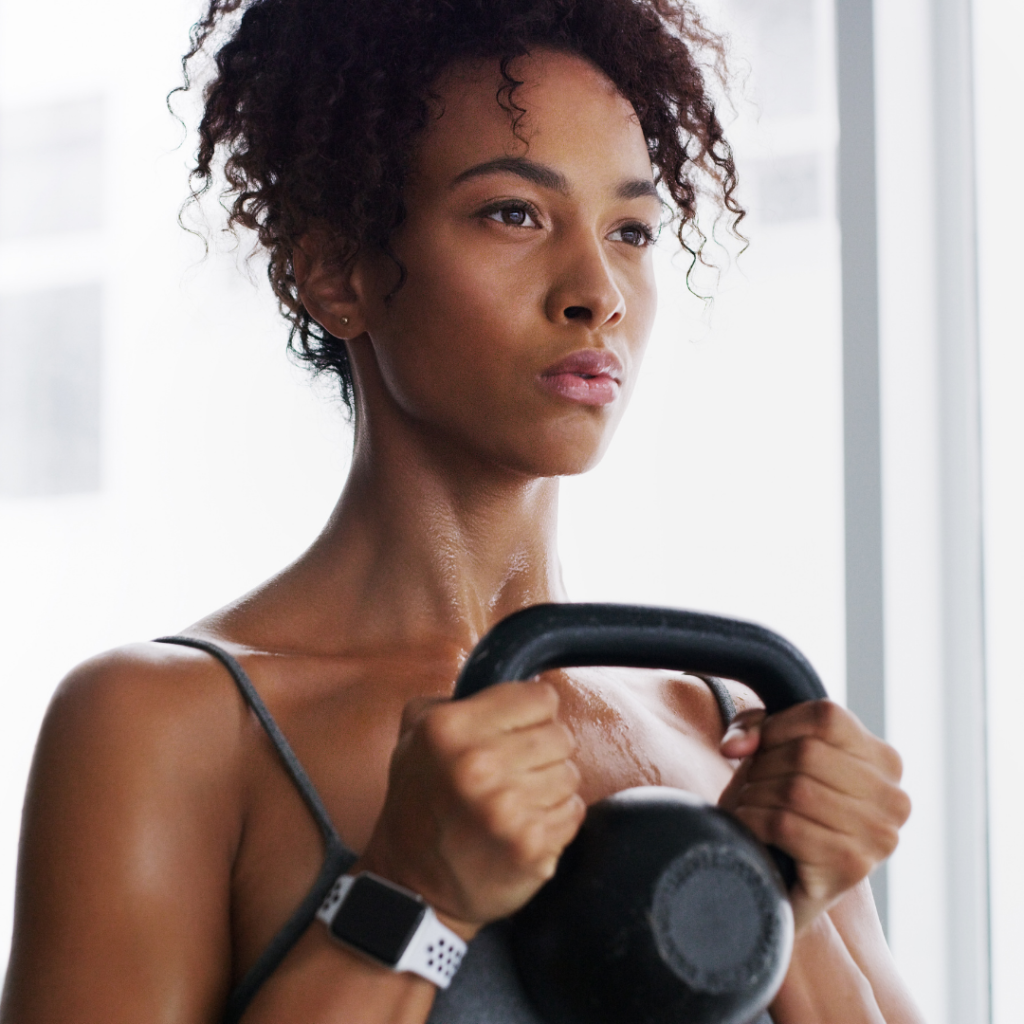 Erin Moraghan and Registered Kinesiologist Amanda Myers create your program, designed to meet you at any level. From gentle restorative to mindful strength, we'll show you ways to intuit what your body needs, building mobility and stability for an empowered body that moves as fluidly as possible. Need extra support? From physiotherapy to one-on-one coaching, we can add support to the base program in the most affordable ways possible.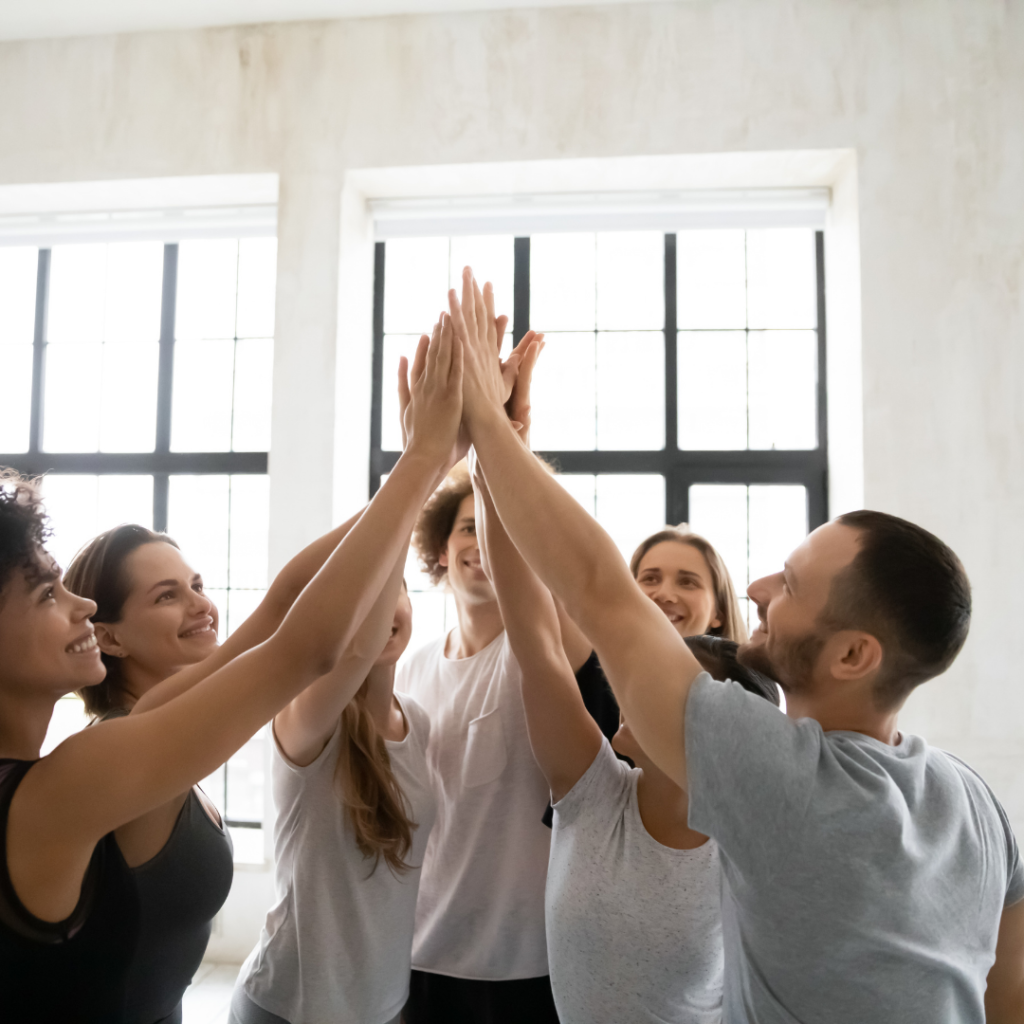 The best part? Connect with the entire community as we work to lift one another up and find our bravest paths forward! With live and on-demand sessions and workshops and access to our private Facebook community, you'll get to interact with your coaches and crew in ways that help you find answers and change the way you feel forever.
When it comes to your health and wellness, remember to always clear your programs with your healthcare providers if you have any concerns or special considerations. This entire program can be customized to meet you where you're at.
Join the Waiting List for the
Next Course