Are you ready to unleash your truest self?
Most people stick with the status quo. You know, the job, the house, the stuff. Even though we were all born with light inside, life dims it along the way, forcing us into a box we don't belong in.
Not us. We're so happy you landed here, because you've found your rebel-home.
We created the Litethriive™ membership to help you rediscover your fire, and keep your flame burning bright for life.
Our program is completely holistic.
Daily mindset coaching, strong workouts, progressive nutrition support, and tools to help you shine and thrive in your career, relationships and parenting. 
Fresh challenges monthly.
And you never have to leave home. 
In addition to your daily coaching, unpack a freshly curated collection of challenges, workshops, tools, and programs – all designed to change your life – on the 8th of every month. It's a gift to you from us!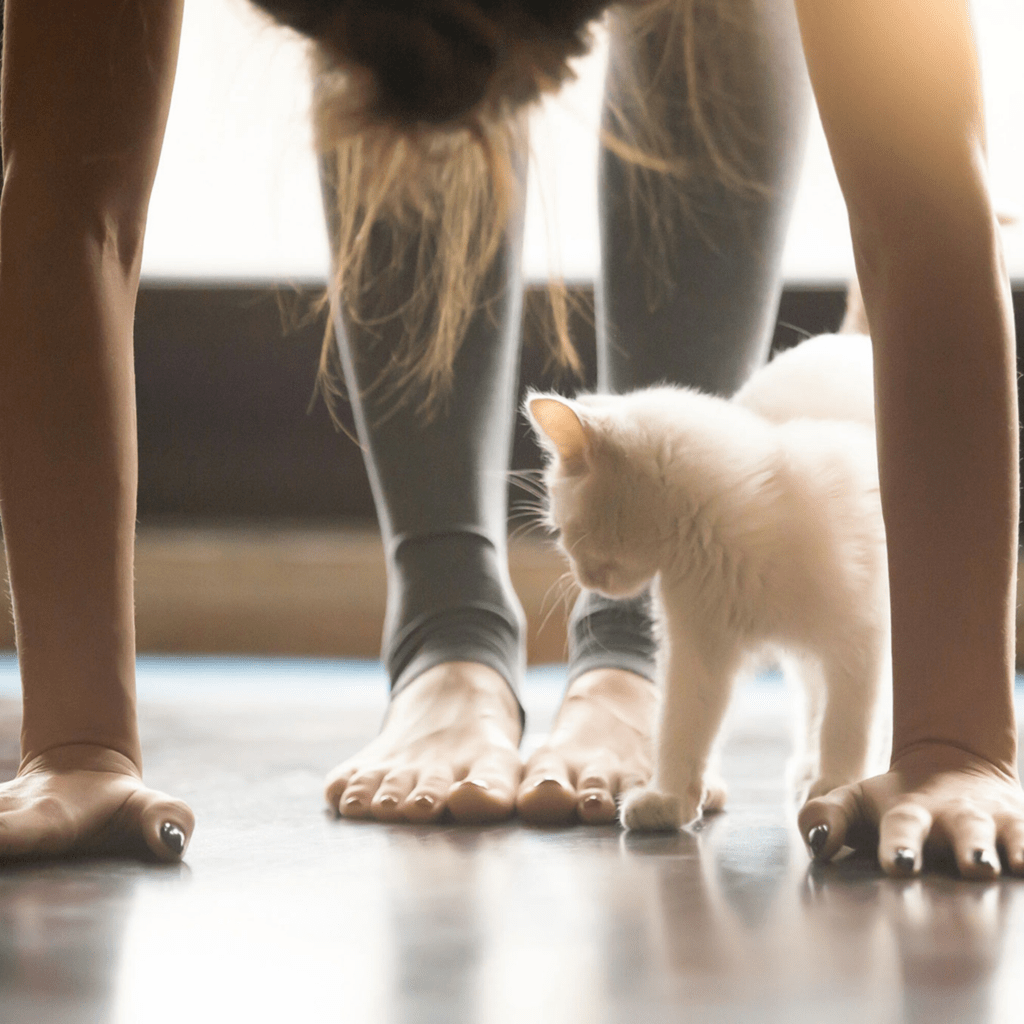 BECOME A LITETHRIIVE™ MEMBER:

With 3 levels of membership to suit any budget.

LIVE Mindset sessions 3 x weekly at 7 AM ET.
Can't watch live? Access recordings any time.
Library of on-demand mindset + meditation sessions and workshops.
Access special program releases on the 8th of every month, including nutrition + lifestyle expert guests.
Access to our exclusive Facebook community.
Cancel any time.
MINDSET, LIFESTYLE
+ MOVEMENT
Everything in the Mindthriive Level.
LIVE weekday workout at 6:15 AM ET daily, or watch the recording any time.
Special bonus live workouts throughout the week.
Huge library of on-demand sessions.
Challenging and accessible movement programs developed by Founder Erin and Kinesiologist Amanda, and change DAILY.
Crush bodyweight, bands, kettlebells, and boxing.
Access fresh program releases on the 8th of each month!
Cancel any time.
THE WORKS, + PERSONAL TRAINING
We keep our Personal Coaching Crew small so you'll also get to know each other!​
Everything in the Mindthriive + Litethriive Levels.
2 LIVE personal training sessions in small groups weekly to suit your schedule.
Special access to program releases on the 8th of each month.
Cancel any time.
TERMS: All memberships feature monthly renewal on the same date you register. Sign up on the 15th, and be billed every month on the 15th! Cancel any time online 5 days before your next renewal. Prices are in Canadian Dollars…great news for our US friends! *wink wink*