Show up for your employees.
Give your employees the support they deserve to manage and prevent chronic stress and healthcare concerns through empowering, performance-focused mindset, movement, nutrition and lifestyle coaching. All customized just for your team. Litethriive Wellness helps you show up for your employees like true leaders, all with affordability and turnkey ease.
It starts with connection.
Many 
wellness
 programs don't work. This is because true health and happiness isn't found by leaning heavily on gadgets and technology. Humans need connection. Our live and on-demand suite of sessions can be accessed by your team seven days weekly, helping them transform how they feel in as little as 5 minutes. Plus, we give you turnkey internal content and campaigns that help your team bond, grow, and thrive together. It's the press-and-play solution you've been waiting for.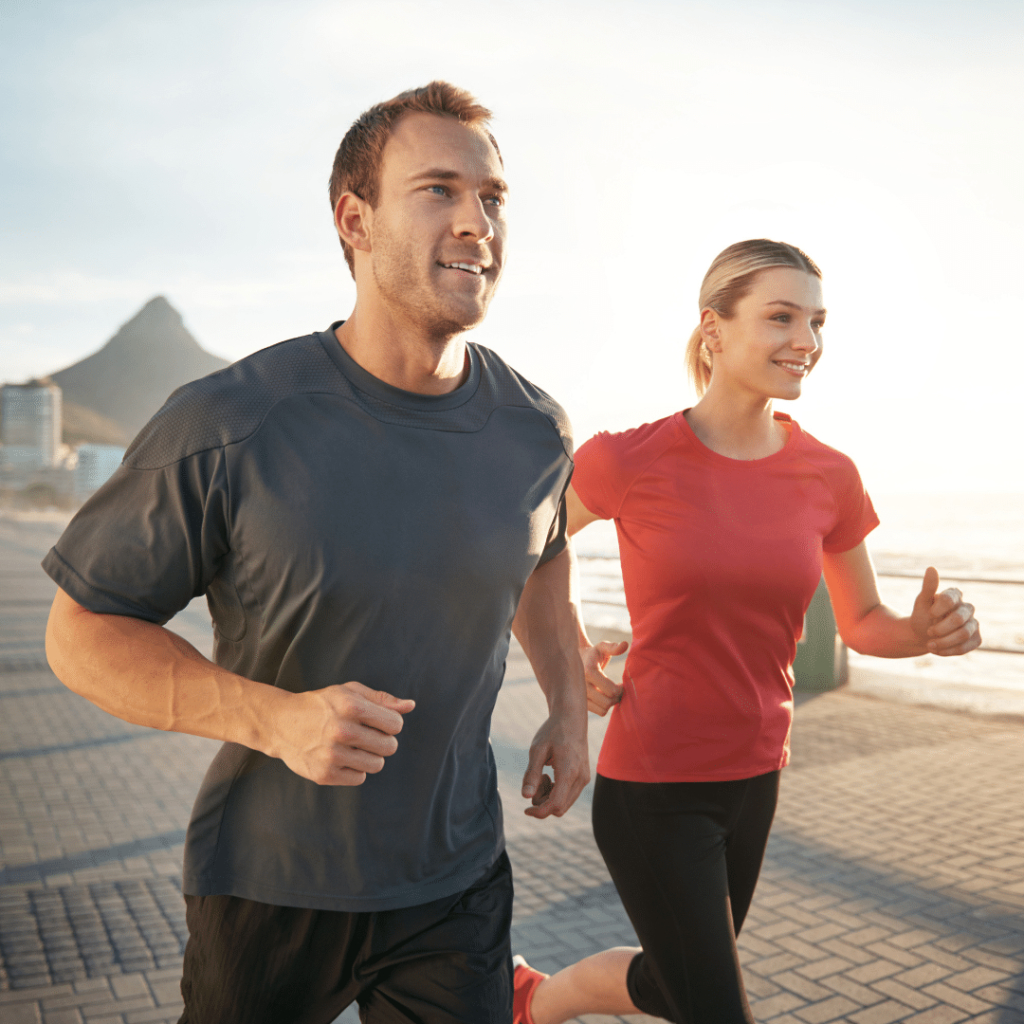 A healthy career starts with a healthy human.
This is about more than reduced stress and improved performance. Our coaching gives your team the tools they deserve to light up all corners of their lives; building careers, relationships, and lifestyles that thrive – every single day.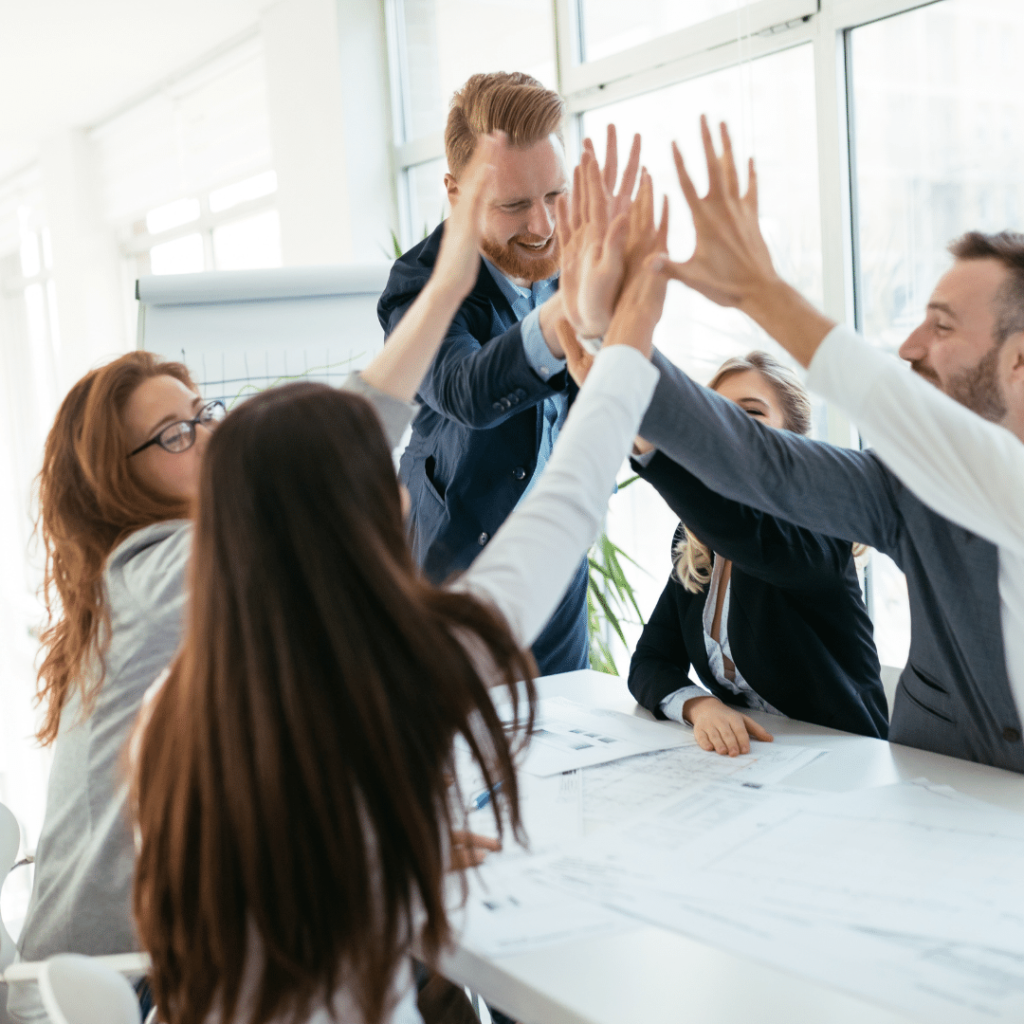 When people feel empowered with their mind-body health, they feel empowered in their work, too. This results in greater employee delight and retention, and reduced sick days and disability. Not only will your company save dollars and resources, you'll increase profitability, efficiency, and impact when you leverage the energy of a well and vibrant team.
Getting started is easy and affordable.
With plans as low as $500 monthly, your entire team can access unlimited mindset and movement coaching for all levels, along with nutrition programs, parenting and lifestyle support, and so much more. 
Plus, they'll have access to a library of 5-minute workplace-specific 
wellness
 sessions, helping them 
completely change how they feel instantly on the job
through science-based mindset, breath, movement, nutrition, and lifestyle coaching methods that have changed lives for thousands of our founder's clients for over a decade.
Plus, we can help you customize a suite of a-la-carte add-ons designed just for your team, like one-day retreats, lunch-hour workshops, collaborative events, and more.
We'll get back to you with a get-started package you can activate in as little as 24 business hours. Your entire 
wellness
 strategy resolved – instantly – with a team you can trust.