THRIIVE WHEREVEr SUMMER TAKES YOU.
We're taking you right into fall!
OUR BEST WORKOUT SERIES.
"I've missed our togetherness. I don't think I realized how powerful the energy of this crew was until you took a break. Come back!" – Clara L, joined March 2020
We're here! On our mission to help create healthier, happier communities, we're back all summer long – with some of our best friends, too. We asked ourselves what OUR dream summer looked like, then packaged it up to share with this crew!
It's the BEST, healthiest, most intentional summer. Zero eliminations or depleting workouts – just cup-filling, vibrant goodness. Powerful sunrise mindset sessions. Movement that strengthens, challenges, and heals. Starlight meditations. A sunshine protocol, garden-fresh recipes, and nourishing togetherness. PLUS, we've even curated chances to move together in person.
Let's get intentional about co-creating a truly magical summer after one hell of a ride. Ready? We start JUNE 20th!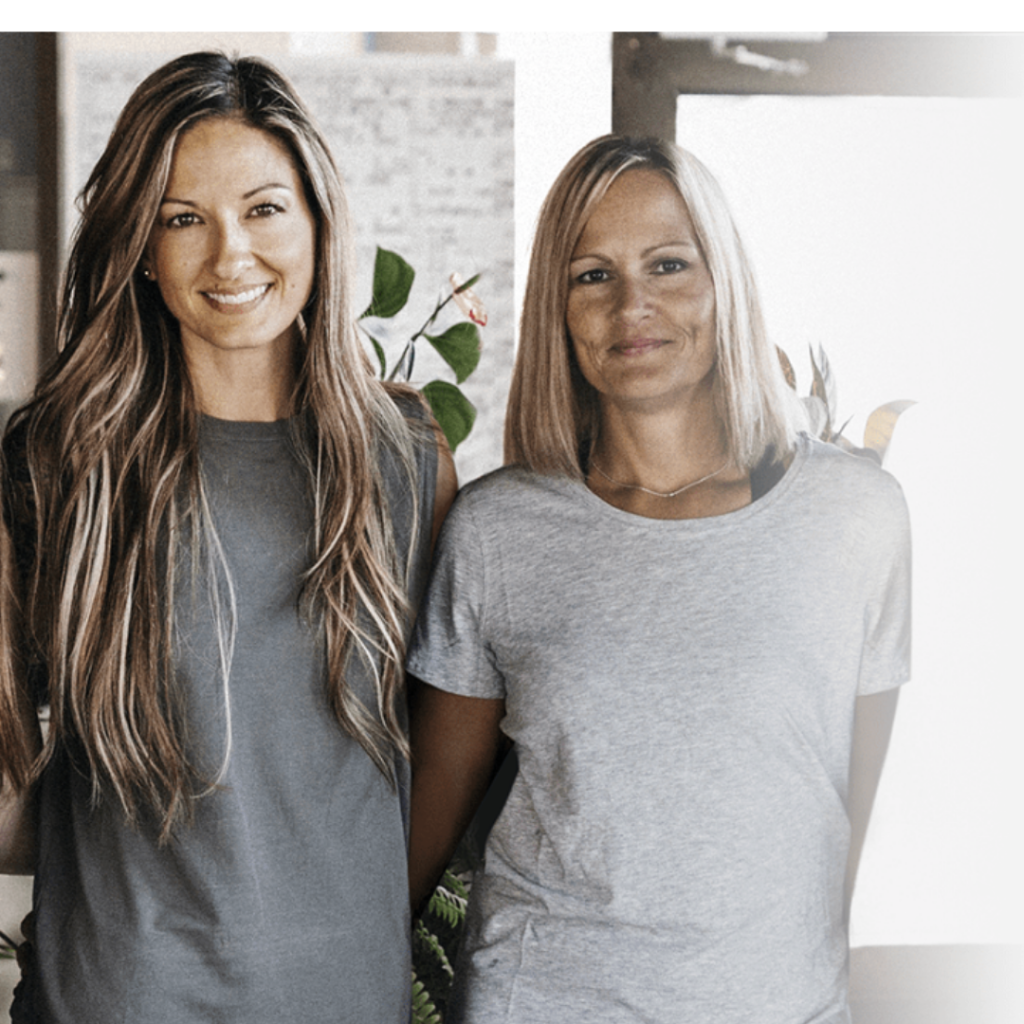 Litethriive Founder Erin Moraghan and the one and only "Boss" Christie Myers are back! Wellness starts with togetherness and real connection, and creating community is what we love most. With a combined 30+ years experience as whole-life wellness coaches, people tell us that what they love best is the way we show up authentically with fun, challenging, and real programs that make us all better, together.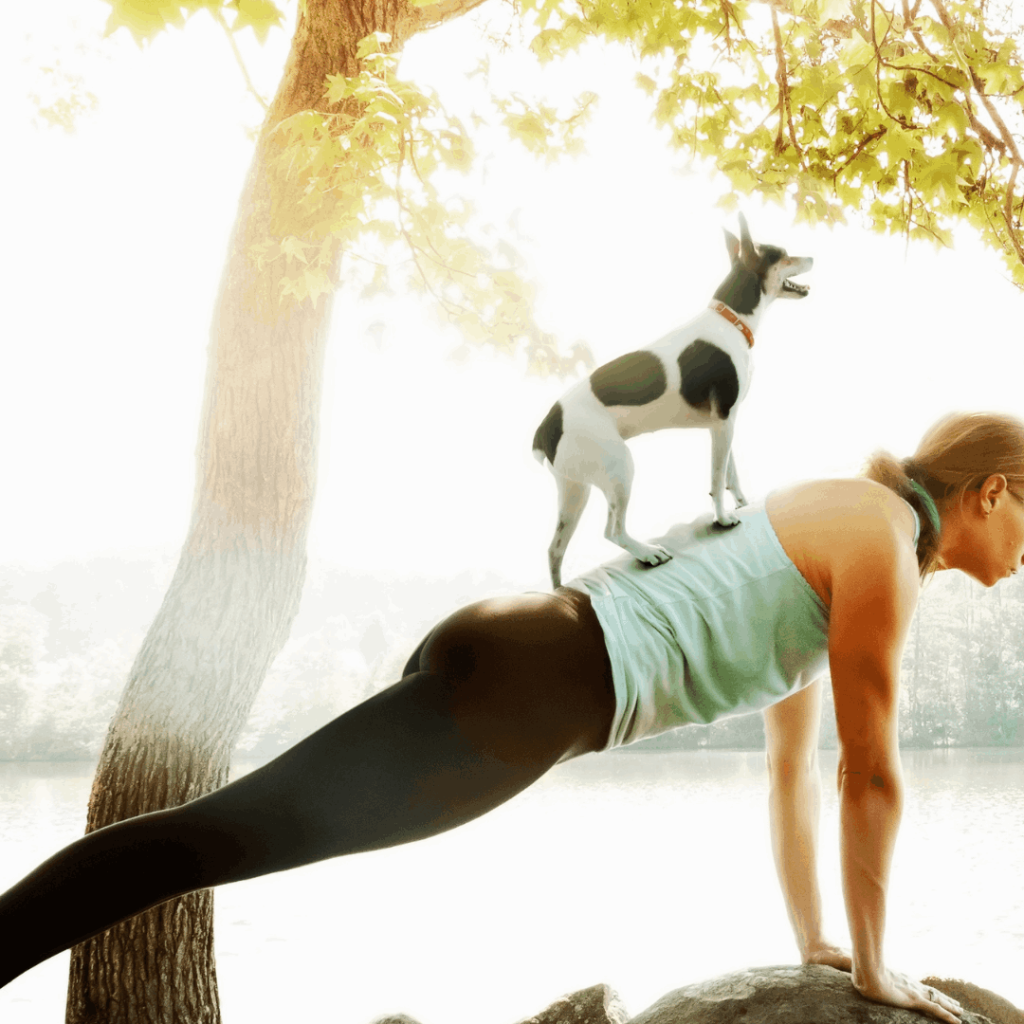 Your summer dream-program can be customized by you! We've designed a summer filled with chances for you to move and practice with us virtually and in-person. Choose your own adventure!
To have a killer home workout, you don't need much. You'll need at least one pair of kettlebells that challenge you, more is better. You'll need to be able to press that bell overhead. A light to moderate resistance long loop/pull-up assist band. (This band is usually red and can be purchased from most fitness stores). As a bonus, we recommend having a mini loop band, a Bosu-style ball, and some kind of bench or stable chair. We workout in bare feet on a good quality yoga mat.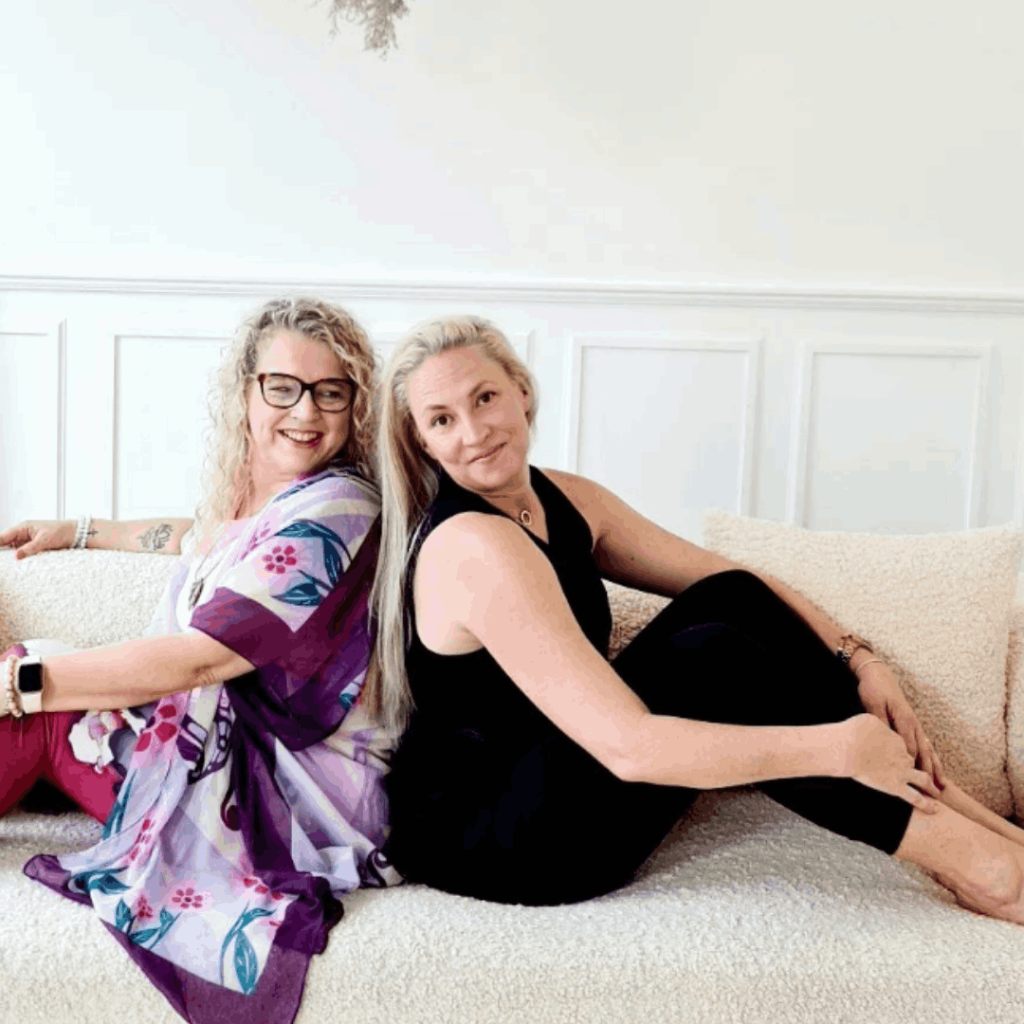 Who better than this dream-duo from Ritual Yogahouse to help make summer magical? Alli Monett and Lorraine Kiely join us all season long. Alli is a renowned and ultra-real yoga instructor, and Ritual Yogahouse Founder. Lorraine Kiely floated into our world during the pandemic like a healing balm with her nighttime meditation practices. This team is unforgettable and we can't do summer without them!
Package 1: Summer Thriive
The ultimate whole-life wellness on-the-go. Strengthen, ignite, and heal in body, mind, and spirit. The perfect way to live fully from home, the cottage, and all your summer road trips! All for less than $5 per live session with loads of content completely free.
Access to Boss and E's brand new TRIPLE FLOW summer workout series. 8 on-demand sessions that will challenge your balance, strength, and endurance in very new ways.
Functional Nutritionist Cait Mizzi's revolutionary Sunlight Protocol workshop series.
All the live sessions you see in this schedule!
VIP access to our summer dashboard featuring added workouts, healing, mindset sessions, and workplace wellness.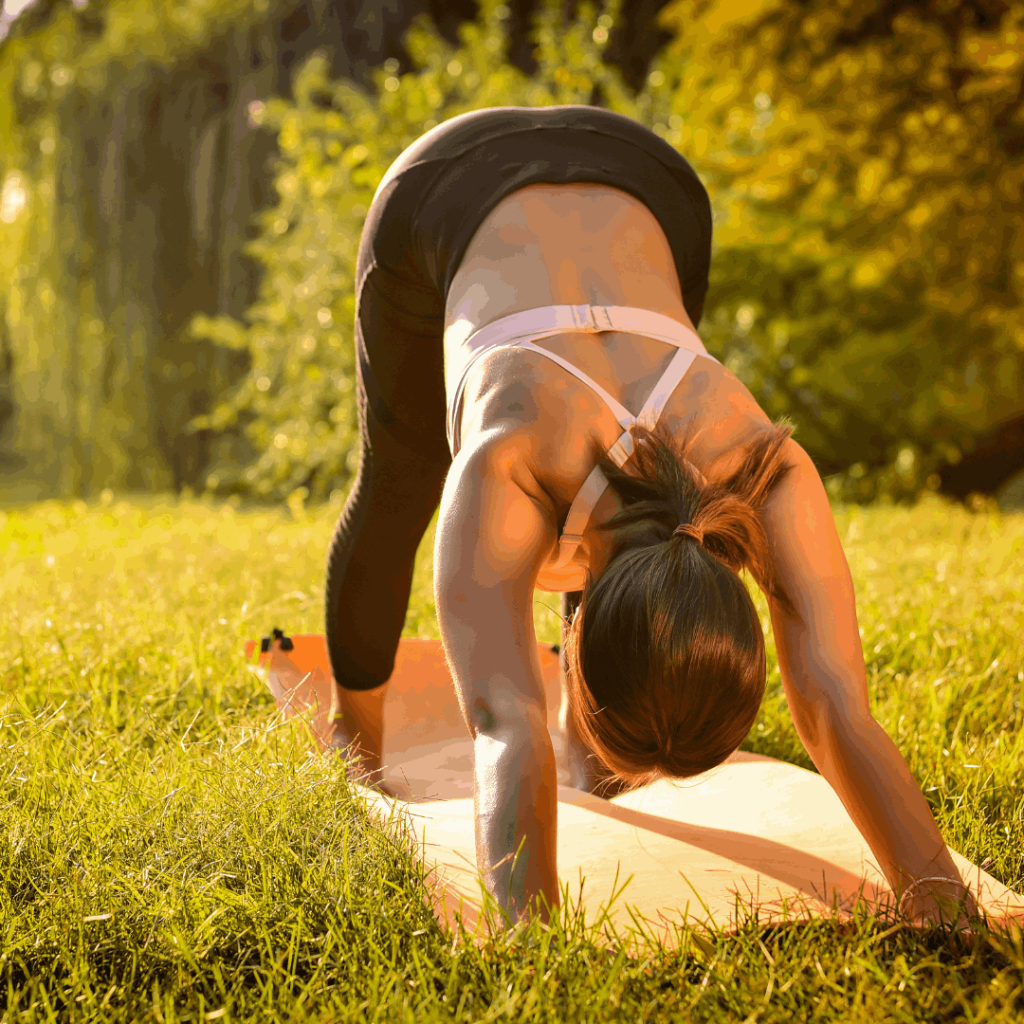 Package 2: Mindset Mavens
This package gives you access to Erin Moraghan's Monday morning Rebel Mindset live on Zoom at 7 AM ET weekly. You also receive access to Ritual Yogahouse's SLOWFLOW + Bedtime Meditation with Alli Monett and Lorraine Kiely at 8 PM ET. We'll also appear in your inbox with weekly work + life healing and motivational tips!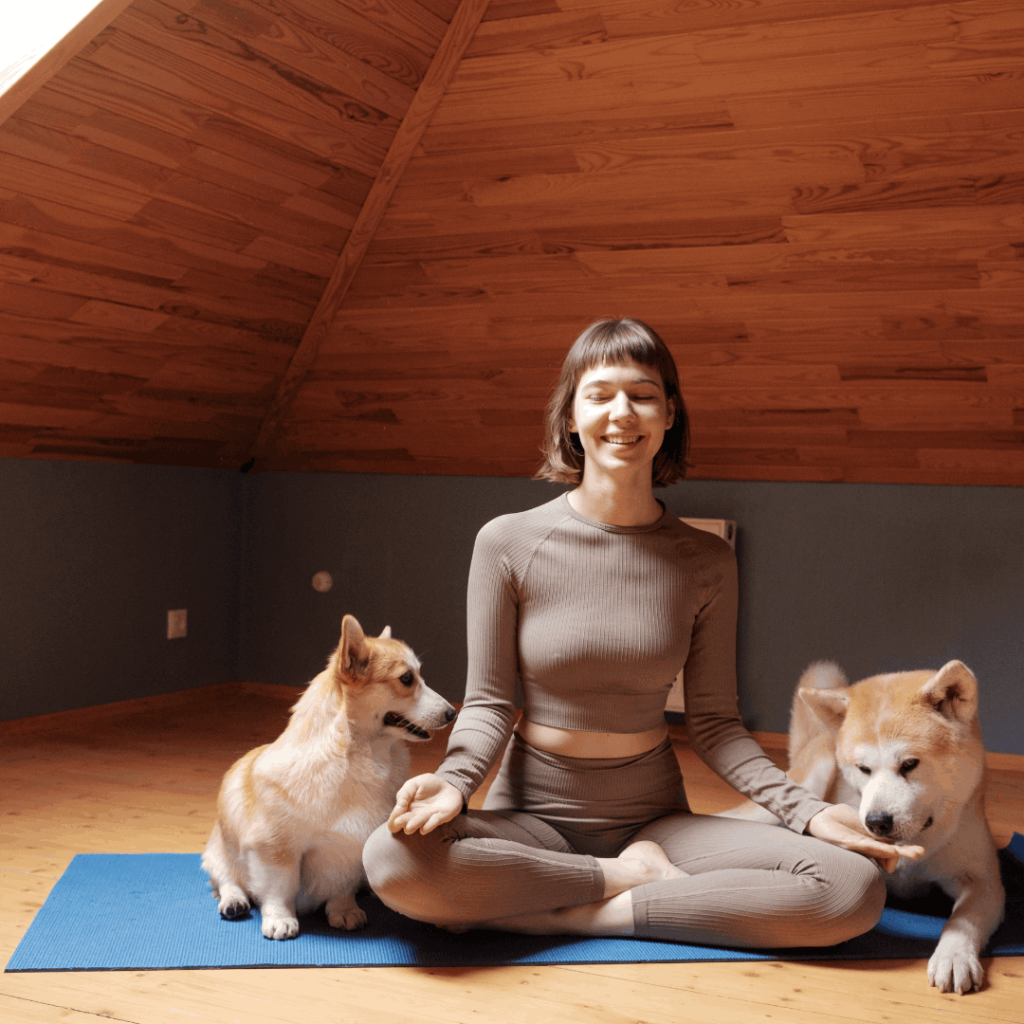 Summer Thriive at Luna Homestead
Join us in an unbelievably special yurt nestled in the woods at Luna Homestead. In Branchton, Ontario just minutes from Cambridge and Hamilton.
Space is very limited at our farm experiences so don't miss your chance to join in.